Designers can create normalcy out of chaos; they can clearly communicate ideas through the organising and manipulating of words and pictures.
Portragram is a project created and produced by Oz Yilmaz in association with Pelicula Films. Its aim is to build a visual documentation on the prominent artists who have made an impact in the arts. We hope you will enjoy these portraits.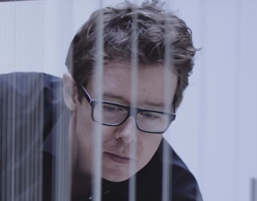 Painter
PHILIPPE VAN EETVELT
Philippe`s journey as an artist has weaved through explorations in artistic expression, then, his pursuit consummated into conceptualising of a machine that would create art through music. Ingenious in its engineering, this machine could spew out inks in direct proportion to the notes played on a piano creating unique artworks through musical interpretation.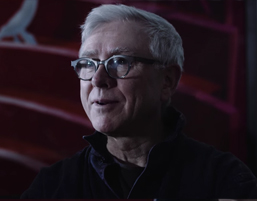 Sculptor
STEPHEN SCHOFIELD
Stephen Scofield is a peculiar man, private, intellectual, highly intelligent. He has the making of a great artist and it is for this reason I wanted to meet the man who would be having his sculptures in Montreal's artistic hub, Places des Arts.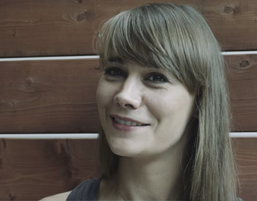 Mosaicist
ADELINE BENHAMMOUDA
Adeline is a remarkable person, personable, sincere, logical and artistic. It is the balance of these qualities that leave a mark on each of her mosaic art pieces. Most of the time, it is commissioned work that she works on with her own unique artistic touch, then, there are mosaic pieces that she has done which are displayed throughout her own living and studio space which immediately draw visitors attention.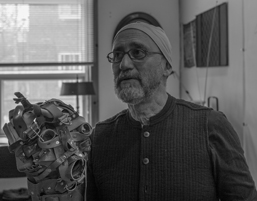 Performance Artist
FRANÇOIS MORELLI
When I met François Morelli, he made me remember the essence of what it means to be an artist. He is a provocateur; he talks to the proletariat, his feral art pieces call attention all over the world, borders proscribe his works because they can't seem to find it in their import manuals.